Academics+
Additional Programs
Activities Classes
During this time of virtual school, students and teachers need a time to just have fun with each other. This should be a time without the pressure of marks or worries of, "did I do that right?" GIS is offering after-school activities for just that reason. These fun activities are offered one month each semester allowing the students to laugh and have fun with their teachers. There's no pressure, it's just pure relaxing fun done for all who want to join .
Tutoring Sessions
Gulf International Schools proudly offers additional support to our students in the form of after-school tutoring sessions. Weekly tutoring sessions are offered in our different grades. These are half hour to hour sessions for students to join to ask any questions they may have from their previous lessons. With the continual encouragement and support from the teaching staff, students can be fully prepared for a successful future .
Life Skills
A new course has been added in the middle school section to guide students with their everyday struggles during this time of online learning. This once a week class is designed to assist students by giving them the learning tools needed to help overcome obstacles they may face in their daily lives. It gives them examples and tips on how to build character and personality traits that will serve them now and throughout their lives. Some of these topics are empathy, honesty, integrity and confidence, just to name a few .

Watch this video and listen to what our students had to say about this program .

To install this Web App in your iPhone/iPad press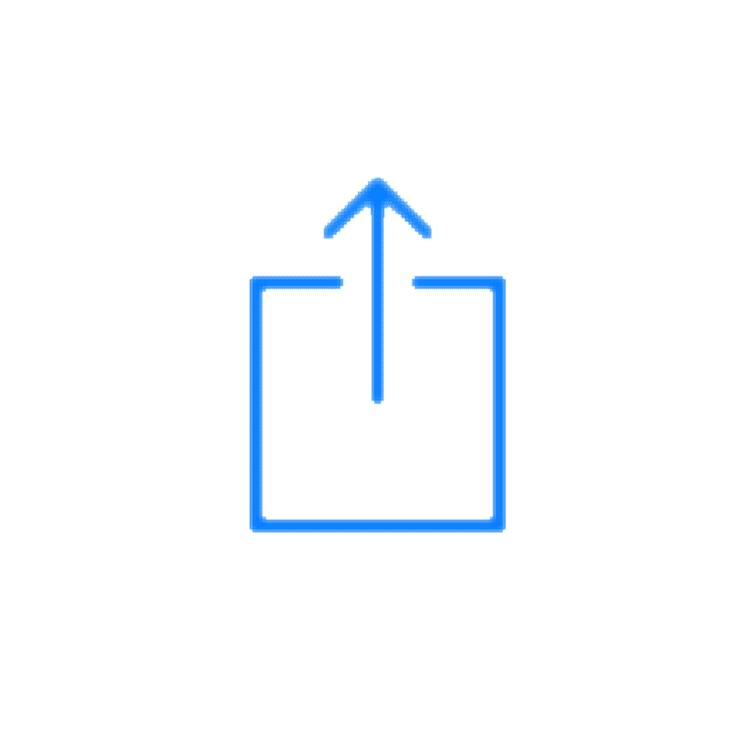 and then Add to Home Screen.