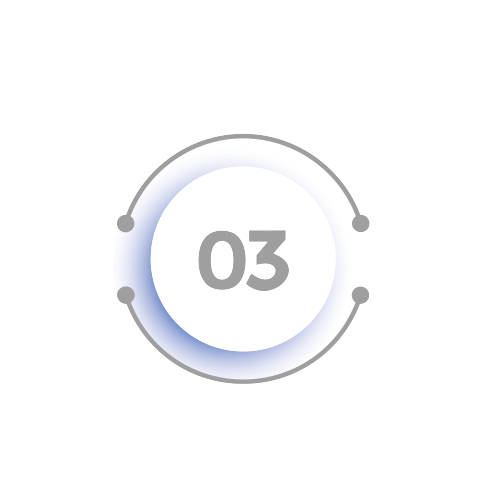 Honesty
The tendency to consistently seek and speak the truth, to lead a life without lying,
cheating, stealing or other forms of deception .
Compassion
The empathetic capacity to consider the plight of another, to show care and kindness for others as well as help those who are in need
.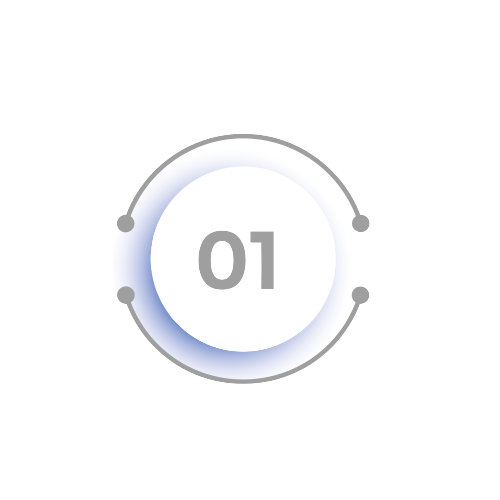 Respect
The ability to show esteem, value and high regard towards themselves, others, property, diversity as well as rules and regulations .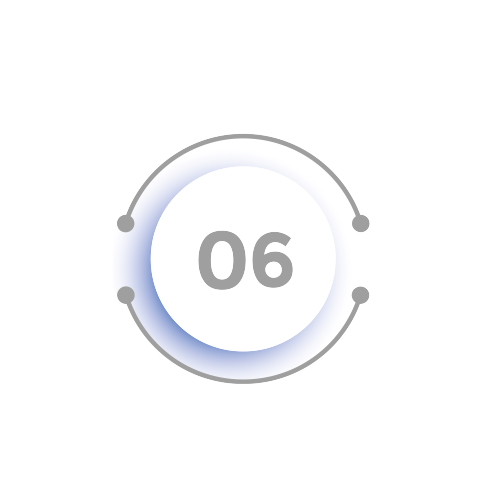 Courage
The mental or moral strength to persevere, and withstand fear during times of challenge; strength to face difficult situations with confidence and determination, standing up for one's convictions and for what is right when conscience demands
.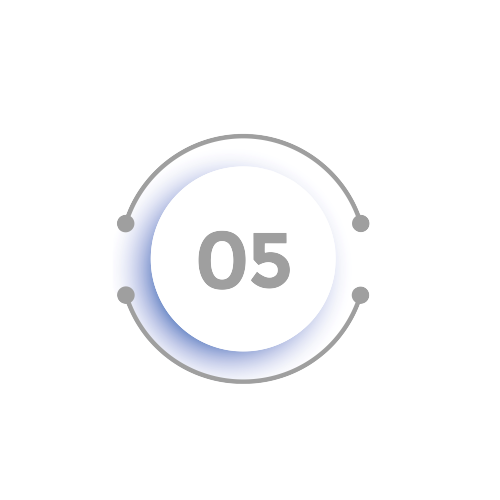 Integrity
The quality or the ability to remain consistently strong in character,in being honest, trustworthy and reliable in addition to adhering to moral and ethical values even in the face of adversities

.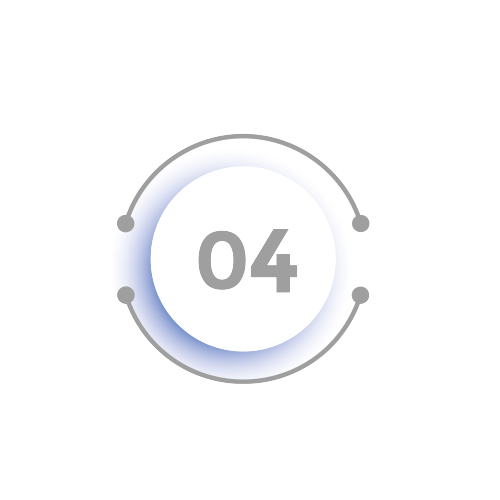 Responsibility
The quality of holding oneself accountable for one's actions, the acceptance of moral and legal accountability, reliability for actions towards self, parents, teachers, others and the community .
Our Mission
The school is committed to
excellence in education by providing a nurturing, inclusive, and safe
environment. We focus on the development of the whole child whereby all learners attain their full potential. Students demonstrate
emotional intelligence, effective communication, creativity,critical thinking and the ability to be lifelong
learners .

Our Vision
The Vision of Gulf International School (GIS
is to provide a strong base in academics and values
to learners, empowering them to lead as healthy,
productive and globally competent members of society .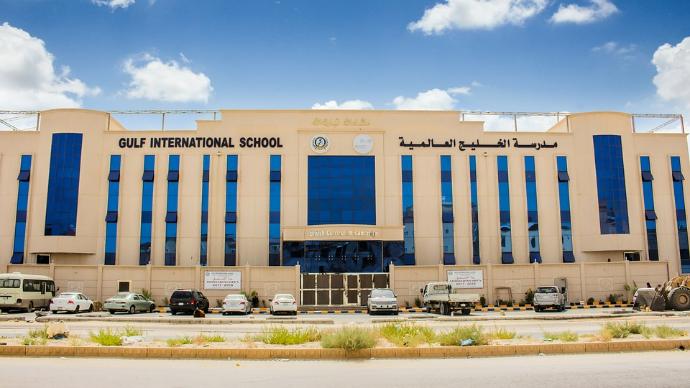 To install this Web App in your iPhone/iPad press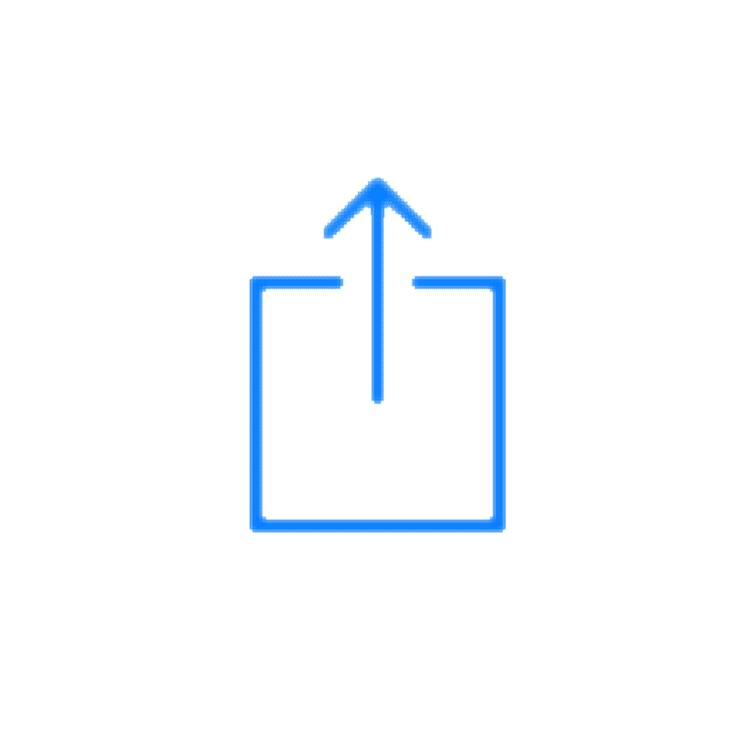 and then Add to Home Screen.