Professional Development
Workshops & Seminars
In Leadership
8 Stages for School Improvement and Managing Transitions
This seminar/workshop is 8 hours long and designed for educational leaders tasked for writing and implementing a school improvement plan.
Based on Leading Change by John Kotter and Managing Transitions by William Bridges
From Good Schools to Great
This 3-and-a-half-hour professional development workshop is written and presented for Educational Leaders. It discusses and analyzes Collin's 9 behaviors that successful CEOs of large corporations have exhibited and applies those strategies to educators. Participants in the workshop are either school leaders or teacher leaders.
Based on From Good Schools to Great Schools, What Their Leaders do Right by Jim Collins


Lesson Planning
Based on the Madeline Hunter 8 step lesson plan process
Learning Styles
This 4-hour workshop talks about four different learning styles, visual, audio, tactile, and kinetic. Participants complete the Learning Styles inventory to deduce their strongest learning style. Activities are included to demonstrate best practices to teach to students with different learning styles.
Based on the Dunn and Dunn Learning Styles Method
Executing Remote Learning
A 3-hour workshop that describes the best methods for preparing and presenting online learning in a video format. It includes instructions of mini lessons, explanation of the "anchor chart" and gives an overview of 'whole-class teaching and learning'. The workshop includes two short team activities.
Based on the online workshop by Kristina Smekens

Active and Collaborative Learning
This is a 4-hour workshop giving educators an introduction to cooperative learning as an instructional strategy for small group interaction. In addition, theory is applied that changes student and teacher classroom roles.
Classroom Management
This 6-hour seminar includes the goals of good classroom management and research on effective elementary and secondary class rules and procedures. It also explains how to create supportive learning environment.
Based on Instructional Leadership: A Researched-Based Guide
to Learning in Schools By Anita and Wayne Hoy

To install this Web App in your iPhone/iPad press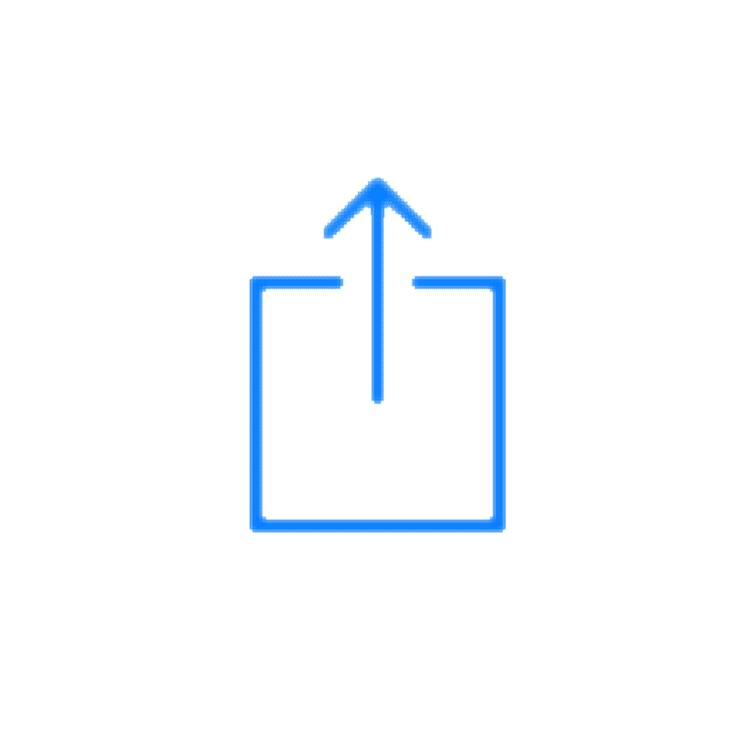 and then Add to Home Screen.