Admission Policy & Procedures
Registration Fee & Documents

The receptionist will personally direct the candidate and family to the Accounting Staff/Cashier. The Cashier collects the SR 750 registration fee* and the required documents,
Click here
for a list
.
Application Form
Candidates must submit a completed form to the receptionist, a copy can be obtained from the reception and/or you can print a copy

Download here

OR apply online

.
Inquiries
Inquiries will be answered by receptionists through phone, emails, and/or walk-ins. If they are unable to answer the questions, they are to refer the candidate(s) and parent(s) to the appropriate Academic Director by appointment, or if the AD is available the receptionist will escort the candidate to the AD's office .
Admission Test & Interview
Return to the reception desk to schedule the admission test and interview
.


*The registration fee is refunded ONLY if the school does not accept the student(s) .


If the student declines admission, the fee is not refunded .
Once the candidates parent has been informed that they have not been accepted, the receptionist will inform the cashier/ accounts office to refund the registration fee. The parent must appear in person to collect this returned fee and sign that the money has been returned
.

To install this Web App in your iPhone/iPad press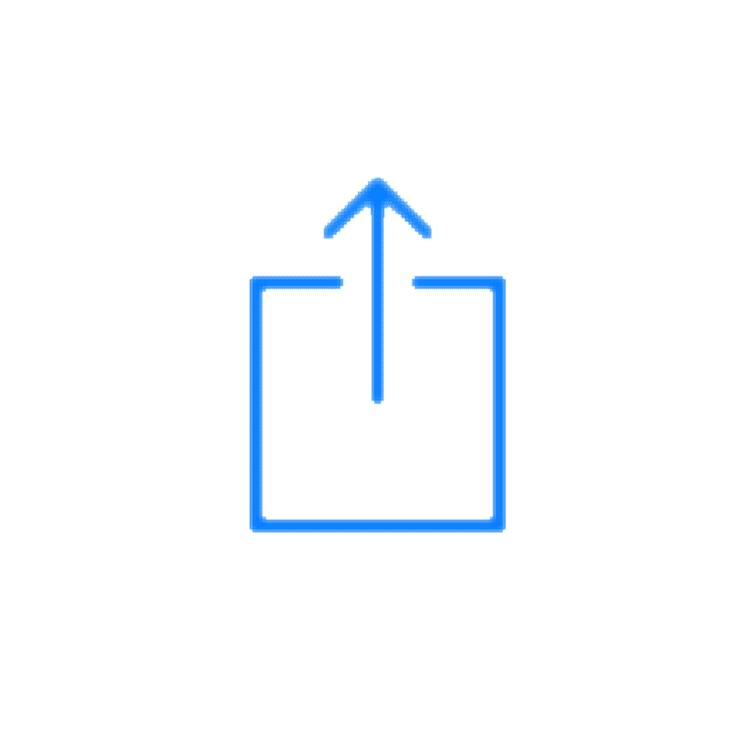 and then Add to Home Screen.