مدارس الخليج العالمية إصدار أودو 14.0-20210916
معلومات عن مدارس الخليج العالمية نسخة أودو، تخطيط موارد مؤسسات مفتوح المصدر.
التطبيقات المثبتة
Move The student to next year
Accounting Reports, Asset Management and Account Budget For Odoo14 Community Edition
Send sms notifications using Oursms SMS Gateway.
Send SMS to customers. Send SMS notifications on Customer mobile with the module. Integrate SMS gateways with Odoo.
من عروض الأسعار للفواتير
الفواتير والدفعات
All in one Dynamic Financial Reports v14

General Ledger Trial Balance Ageing Balance Sheet Profit and Loss Cash Flow Dynamic
تتبع الترشيحات وإغلاق الفرص
Partner balance report

Partner balance report
Sales/Invoice Report

Sales/Invoice Report v14
Custom Customer Invoice Report
Enterprise website builder
إدارة أنشطة مخزونك والأنشطة اللوجسيتية
Purchase orders, tenders and agreements
بيع منتجاتك أونلاين
تصميم، إرسال وتتبع رسائل البريد الإلكتروني
Allocate time off and follow time off requests
Centralize employee information
A Module For Assignment Management In School
A Module For Exams Management Taken In School
Employee transfer between branches
A Module For Library Management For School
GOSI Contribution for Saudi Government
A Module For Attendance Management In School
A Module For Evaluation Management In School
A Module For Event Management In School
A Module For Fees Management In School
A Module For Transport & Vehicle Management In School
Print QR Code in sales, purchase, inventory, accounts, and mrp reports | Sale Order QR Code | Purchase Order QR Code | Invoice QR Code | Inventory QR Code | Manufacturing QR Code In Reports

qr code in sale order app, qr code in purchase order, qr code in warehouse, qr code in account,purchase qr, qr code in mrp report, invoice qr, sales qr module, qr code in vendor bill, qr code in inventory odoo
A Module For Timetable Management In School
Chat, mail gateway and private channels
جهات الاتصال

Centralize your address book
التقويم

Schedule employees' meetings
إدارة أسطولك وتتبع تكاليف السيارات
نشر مقالات المدونة، والإعلانات، والأخبار
لوحات المعلومات

كون لوحات معلوماتك بنفسك
متابعة حضور موظف
SMS Marketing

Design, send and track SMS

To install this Web App in your iPhone/iPad press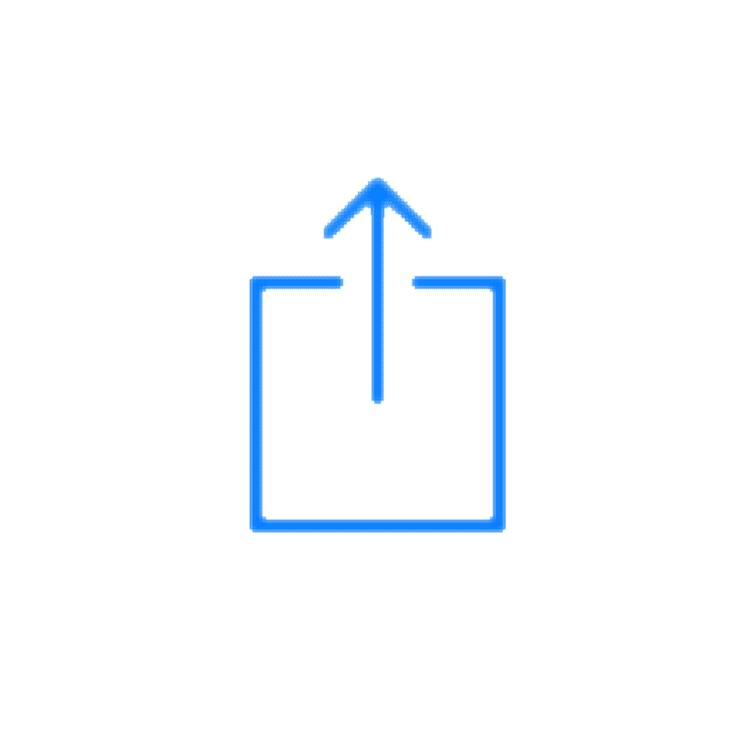 and then Add to Home Screen.